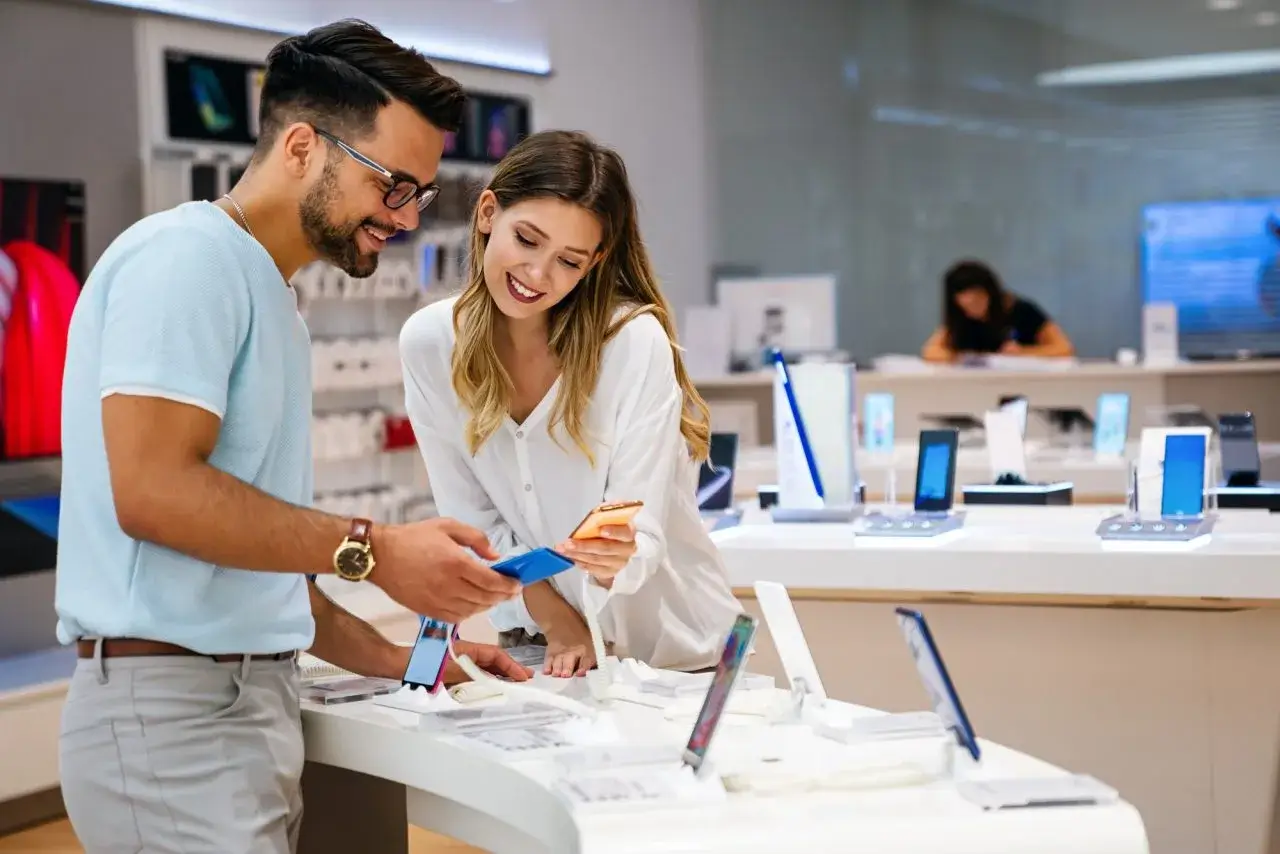 Gives you quality services at the best prices.
Smart Cell Direct is your essential supplier of the very latest and highest tech smart devices available online. Our entire range is imported directly from carefully selected manufacturers.
We pride ourselves in sourcing and importing only the most unique and mostly unreleased devices that make everyday lives easier and more efficient.  
Open direct to the public, we service both consumers and businesses without any minimum requirements however if your a store looking to stock some of our products, we offer the SCD reseller programme giving you excellent discounts and other features such as the ability to dropship directly to your own clients. 
We invite you to now browse our store and please ask us any question you may have regarding our range. 

Excellent service with affordability
Our history is built on a commitment to providing excellent smartphones, smartwatches, home devices and much more with affordability. We strive to offer high-quality products and top-notch customer service at prices that won't break the bank. Trust us for all your technology needs and experience the best in affordability and quality.
A right place for the right solution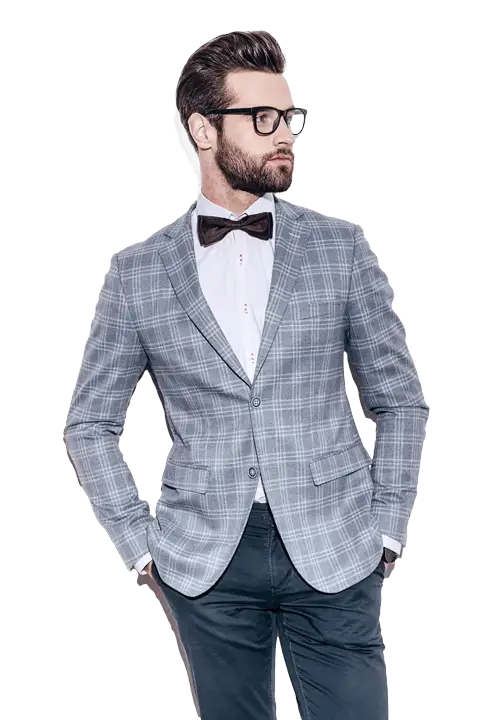 If you can laugh together, you can work together.
I'm Alan, the founder of Smart Cell Direct. I started this company with a vision to make technology accessible and affordable to everyone. I understand the importance of technology in our daily lives, and I believe that it should be available to all at a reasonable price. Our commitment to quality, affordability, and exceptional customer service has been the driving force behind our success. Thank you for choosing us as your technology provider, and we look forward to serving you for many years to come."